News and Tips
Adding Value to Your Life with News, Tips and Entertainment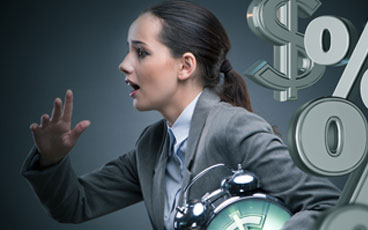 TD Bank first, then National Bank and Royal Bank of Canada, then CIBC and finally Bank of Montreal, have raised their benchmark mortgage rates for 5-year fixed-rate mortgages. On April 25, TD Bank increased its posted rate for five-year fixed mortgages to 5.59 per...
read more
Why Not Contact Me Today for a No-obligation Mortgage Quote?
My normal business hours are 9am to 9pm. If you contact me during those times I guarantee a response within 30 minutes. Outside of these regular business hours It may be a few hours until you get a reply. If you're really in a hurry - like your bank just refused to approve your mortgage - please text me a quick message with the story and I will try to get back to you ASAP.
Call or text
Email Me