First Time Home Buyer
More than 67% of households in Canada owned their home in 2016. You can be one of them!
Congratulations! You have made the right choice. Buying your home vs. renting has endless self rewards. Now that you have made that choice, here is what to consider next…
What is your price range?
What is the amount of down-payment you would like to invest?
How much would you be comfortable paying on a monthly basis?
How long do you think you will live in the home?
When are you planning on making the move into your new home?
Use the Mortgage Calculator to help establish how much you can afford.
Once you have established these preliminary boundaries, it would be beneficial to speak with me; together, we can determine the optimal mortgage amount and program best suited to your needs.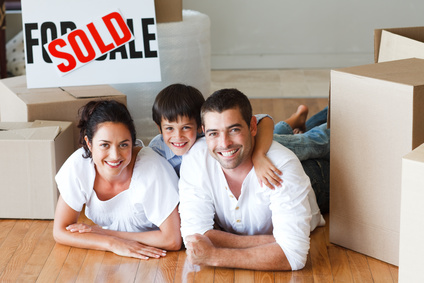 Government Programs Help First Time Home Buyers
Make sure you also check if your municipal government also offers programs to help first-time home buyers!
Why Not Contact Me Today for a No-obligation Mortgage Quote?
My normal business hours are 9am to 9pm. If you contact me during those times I guarantee a response within 30 minutes. Outside of these regular business hours It may be a few hours until you get a reply. If you're really in a hurry - like your bank just refused to approve your mortgage - please text me a quick message with the story and I will try to get back to you ASAP.
Call or text
Email Me