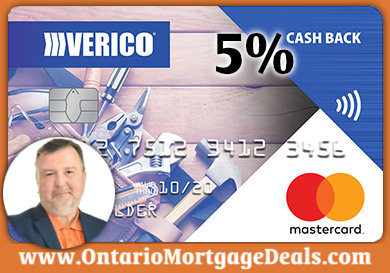 With our new Cash Back MasterCard it doesn't matter if you're buying groceries or gas, dining out with friends, getting a haircut or seeing the latest movie in a theatre. It all adds up to valuable cash back that can be redeemed as an account credit.
Every cardholder earns 1 point for every $1 spent on everyday purchases and DOUBLE points on grocery purchases. PLUS, you earn 5X reward points on home improvement purchases for the first 3 months!
No annual fee
Interest Rate: 19.90%
Zero Liability Fraud Protection
Earn Cash Rewards
Purchase Protection & Extended Warranty
Mobile Device Insurance
MasterCard Benefits
Along with the convenience of acceptance nearly everywhere around the world, your MasterCard includes a wide range of built-in benefits.
Zero Liability
Shop with complete confidence – online or in stores. You're only responsible for purchases you've authorized on your MasterCard account.
Cash Back MasterCard Global Services
Enjoy the peace of mind of emergency assistance virtually anytime and anywhere. MasterCard Global Service helps you with obtaining an emergency card replacement or receiving an emergency cash advance.
Lost/Stolen Card Reporting — Lost or stolen credit cards can be a major source of fraud. You can help protect your account against fraud by promptly reporting the theft or loss of your MasterCard.
Emergency Card Replacement Services — Having your credit card stolen or lost is inconvenient anytime, but especially when traveling. That's why we'll work with you to rush a new card to your location.
Emergency Cash Advance — If you need cash advanced to you in an emergency, call and we'll work with you to arrange a convenient location to pick up the cash, 24 hours a day, 7 days a week.
3D Secure
Online shopping is more popular than ever, and 3D Secure gives you an extra layer of protection.
Our 3D Secure works in the background to determine the authenticity of an online shopper. It uses information like, IP addresses, device ID and other elements to verify an online shopper is actually the cardholder linked to the credit card account.
No need to register for sign-up for 3D Secure. Everything works automatically, making your online shopping secure.
MasterCard Contactless
Breeze through checkout faster with MasterCard contactless payments. Simply wave your MasterCard in front of a secure reader and you'll be on your way. No need to swipe. No need to sign. No worries about paying with cash.