Regardless of your current credit and income situation, my mortgage team and I will be able to find a lender for you. As a result you will be able to finance your home purchase, refinance your mortgage, or get a
home equity line of credit
. In addition we can even get you a private second mortgage!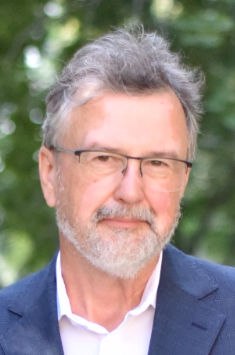 Boris Mahovac
Mortgage Agent
As a Mortgage Agent, it is my job to get your mortgage approved. I work for you for free. I am paid by the lenders that compete for your business. After discussing your individual requirements and reviewing your financial capabilities, I will find a mortgage product that best suites your needs. I offer mortgage products from traditional and non-traditional lenders, including private funds.
FSCO* License M16001135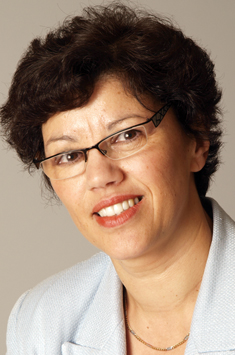 Charmaine Idzerda
Owner, Verico Designer Mortgages Inc.
As the brokerage owner, Charmaine works with her Mortgage Agents in placing our clients' needs first. Her generosity and selflessness rubs off of every Agent that works under her wing. Recipient of multiple awards and with more than 15 years of experience in the mortgage industry and 30 years in the banking sector, Charmaine brings a wealth of experience to the table. Working with Boris you get the benefit of our whole mortgage team on your side!
FSCO* License M08000747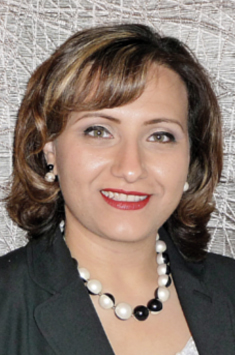 Keristina Guirges
Mortgage Agent & Customer Service Admin
Keristina is our office document and compliance wizard! She makes sure that we have all the supporting documents we need to process your application all the way to final approval and funding. She makes sure all Ts are crossed and Is are dotted. To stay on top of lender replies and requests for additional documents is her top priority. As a result, your mortgage application process will go smoothly!
FSCO* License M15002221

* The
Financial Services Commission of Ontario
licenses mortgage brokers, agents, brokerages and administrators in Ontario. Licensed mortgage professionals have met specific education, experience and suitability requirements.
Why Not Contact Me Today for a No-obligation Mortgage Quote?
My normal business hours are 9am to 9pm. If you contact me during those times I guarantee a response within 30 minutes. Outside of these regular business hours It may be a few hours until you get a reply. If you're really in a hurry - like your bank just refused to approve your mortgage - please text me a quick message with the story and I will try to get back to you ASAP.
Call or text
Email Me