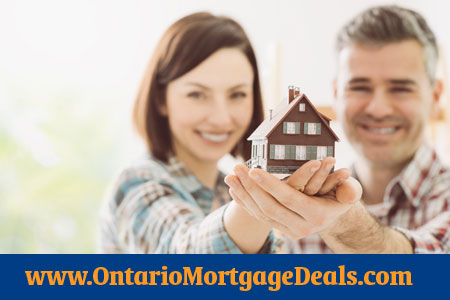 With the new Office of the Superintendent of Financial Institutions stress test rules firmly in place since January, Canadian home buyers have learned they need to arm themselves with practical information on how they can ensure they are "stress-test ready". Here's a Mortgage Tool Kit for those about to embark on securing their new or next mortgage:
Make a financial plan
Any time a big purchase is at stake, laying out a financial plan is always the best first step to take. By creating a plan, home buyers can protect themselves from increased interest rates and ensure they are staying on budget.
Have a contingency fund
Without question and now more than ever, home buyers need to establish contingency funds. It's incredibly important to have funds set aside when unexpected costs such as property repairs arise. An established contingency fund also looks good to financial lenders.
Pay off debts and increase downpayment
The most important tool in the Best Practices Tool Kit is to pay off debts as quickly as possible and maximize your down payment. If you already have a mortgage, increase the frequency of payments by taking advantage of what the financial institution offers such as accelerated bi-weekly payments.
Broaden search parameters
Although you may have an ideal neighbourhood in mind, it is important to also consider broadening those search parameters. Often there are homes in other neighborhoods that could be a perfect choice if you are willing to commute a little longer.
I'm here to help you
I can help you to navigate confusion surrounding the stress test. Ultimately, being stress test ready means being ready for future increases in rate so that you can afford your next home comfortably on your budget.
Get the App
You may also want to download my Canadian Mortgage App, which is a great free resource for your mortgage planning, ideas and scenarios.
Please feel free to give me a call, I'd be happy to explain the tips in this Mortgage Tool Kit.
Call me to apply Email me to apply
Your trusted mortgage advisor for life,
Boris Mahovac
905-844-4247
www.OntarioMortgageDeals.com